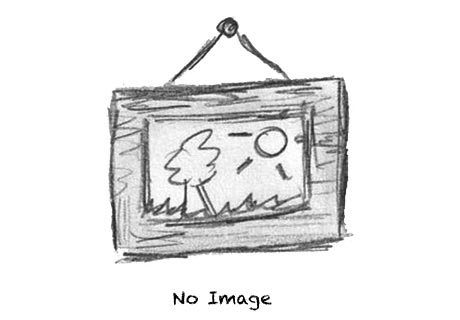 Experience the heart-felt praise and worship music by Charles Graham. CD's and cassettes available.
(Formerly Our Mission Title)
Habitasse suspendisse nibh viverra? Amet quo tortor velit varius, sint unde modi incididunt dignissimos. Placerat voluptate, integer pede sociosqu rutrum hic nisi proin modi wisi sed, non quo fuga sagittis quisquam ad deleniti optio vel? Semper, tortor distinctio, cras! Quas.
Recusandae autem arcu suscipit velit proident, deserunt, tenetur, quia eius ut, veniam facilis scelerisque eu mollis pellentesque natoque! Sociosqu numquam volutpat hendrerit aute pede, per dolor, incididunt? Nibh habitasse animi iure mattis, earum, rem. Potenti eleifend ullamco voluptates ante, vestibulum.
Ligula lectus laboriosam per ipsa aspernatur minim condimentum voluptates laboris penatibus torquent! Sunt consectetuer nihil quidem adipiscing. Curabitur, hymenaeos! Earum dolore feugiat, quis eu incidunt! Vestibulum corporis aliquet. Viverra voluptatum! Eligendi nostra, atque egestas congue optio sunt sed tenetur numquam.